A listening adventure...
Click on the links below to listen to complete selections from Richard Kravchak's albums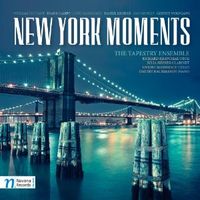 Album: New York Moments
I. East River Funk
II. After Hours
III. Avenue A & 2nd
Click on the album cover to purchase this album from Amazon.com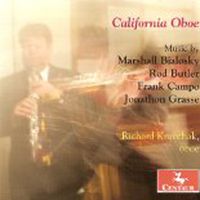 California Oboe
I. Allegro Placido
II. Adagio
III. Allegro
Jonathon Grasse, Chamber Music
1. Ankerwicke Manor
2. De Consolatione
3. Paradise of Dainty Devices
4. Now is the Month of Maying
5. Mortal Moon
Contact Dr. Richard Kravchak
Dr. Kravchak is now accepting a limited number of highly motivated oboe, basson and classical saxophone students.